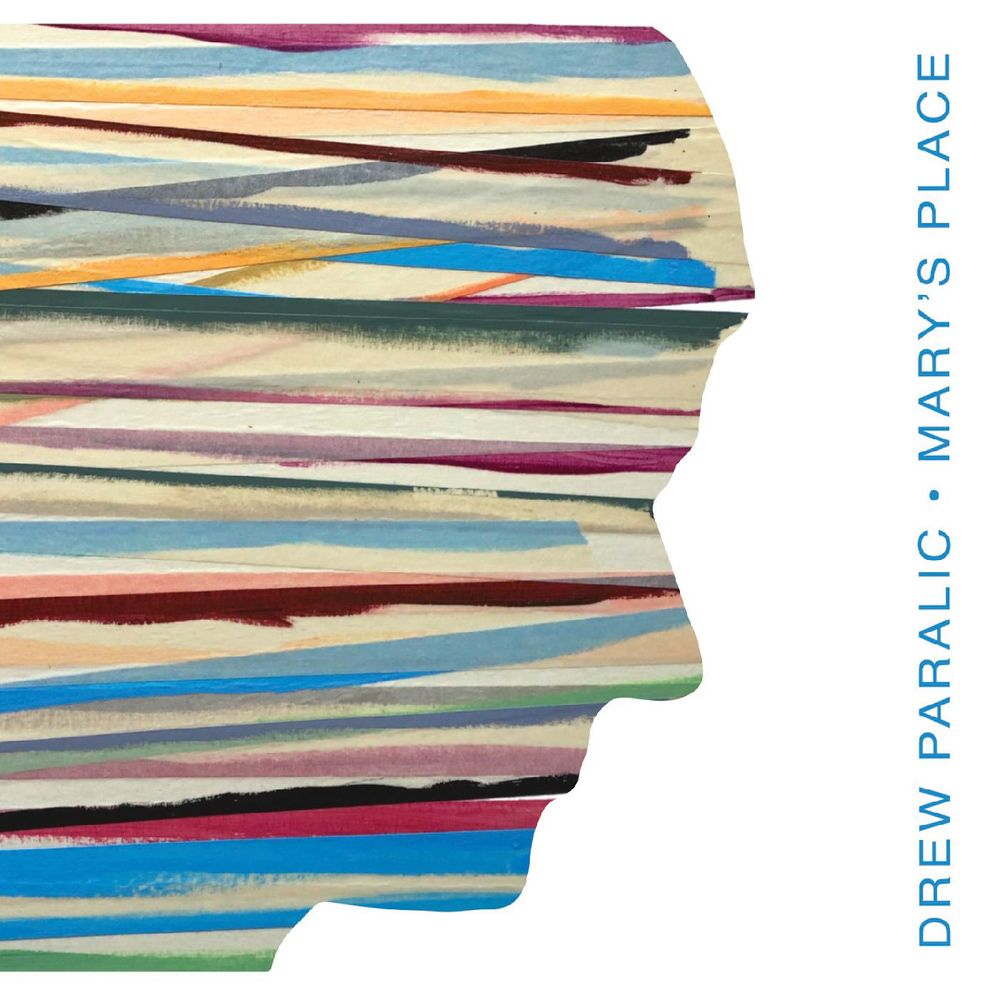 My fifth album of originals is here! Thankfully, it was all recorded prior to our lockdown!
Why is jazz not part of the pop scene anymore? 
Hancock - Because it's not the music that matters anymore. People don't care about the music itself anymore, but about who makes the music. The public is more interested in celebrities and how a certain artist is famous than music. It changed the way the audience relates to music. He no longer has a transcendental connection to music and its quality. Just want the glamour. Jazz doesn't want to be part of it. Do you know why? It's not about humility, or arrogance, a posture ′′ we don't want to be famous, we're underground ". None of that. Jazz is about the human soul, not about the appearance. Jazz has values, teaches to live the moment, work together, and especially to respect the next. When musicians gather to play together, you have to respect and understand what the other does. Jazz in particular is an international language that represents freedom, because of its roots in slavery. Jazz makes people feel good about themselves. 
- Herbie Hancock
TO HEAL, WE MUST REMEMBER!!
There is a haunting tune on my ROLL WITH IT, BABY album, entitled "When Midnight Rolls Around".  I always enjoyed playing it, but over these unemployed days, I have been arranging it for solo piano. Of course, being a composer, I have written a couple of new sections (blues-based).  The above quote that I picked up from Pres. Biden in his speech at the memorial the evening before the inauguration, really gives me hope going forward--and I get MUCH hope also through music: writing, playing and listening. I look forward to the day when I can share...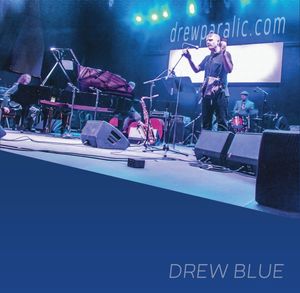 IT'S ALL ABOUT THE MELODY!
I am a jazz composer and arranger with 5 self-produced CDs of original music to date. As a non-performing musician, I am very fortunate that my music has been recorded by excellent jazz quintets, quartets, trios, duos, and solo piano players.  My music is available on Spotify, Apple Music, Deezer & YouTube--and many other digital distribution/streaming sites--as well as on CDBaby.com. Just plug in DREW PARALIC in the search areas on those sites. Or go to the 5 pages on my site--MARY'S PLACE, WINTERTIME TUNES, ROLL WITH IT BABY, BLUE PASSION, TOO LITTLE, TOO LATE--to hear 2 min clips of all tunes on that particular album.  You also have the option to purchase a download of each album for a minimal price on those pages or in my STORE page.  In addition, drewparalic.hearnow.com  is another way to achieve access to my music.
My slice of the world-wide inter web is constantly evolving; check back for new tunes and news often, and feel free to send me feedback!  Also, I have over 20 years experience in piano tuning; please check out my section on that for the details.
I  am extremely fortunate to have completed the recording of my new album, Mary's Place, in mid January of this year.  Putting the packaging together now is a bitter/sweet project:  I am both intensely proud of this highly personal album, and very down about the state of America.
    "Drew's music is hip and understated, steeped in vintage jazz and blues, with a melodic touch all his own.  Amidst his supple, spacious arrangements, the artful players stretch out beautifully."    - Kirk Nurock: composer, jazz pianist, New School professor   
kirknurock.com
*Hovering over a page on this site may offer sub-pages as well*
*ALL DOWNLOADS ON MY SITE ARE MP3 FILES, which will take up less space on your device as opposed to wav files used for recording*