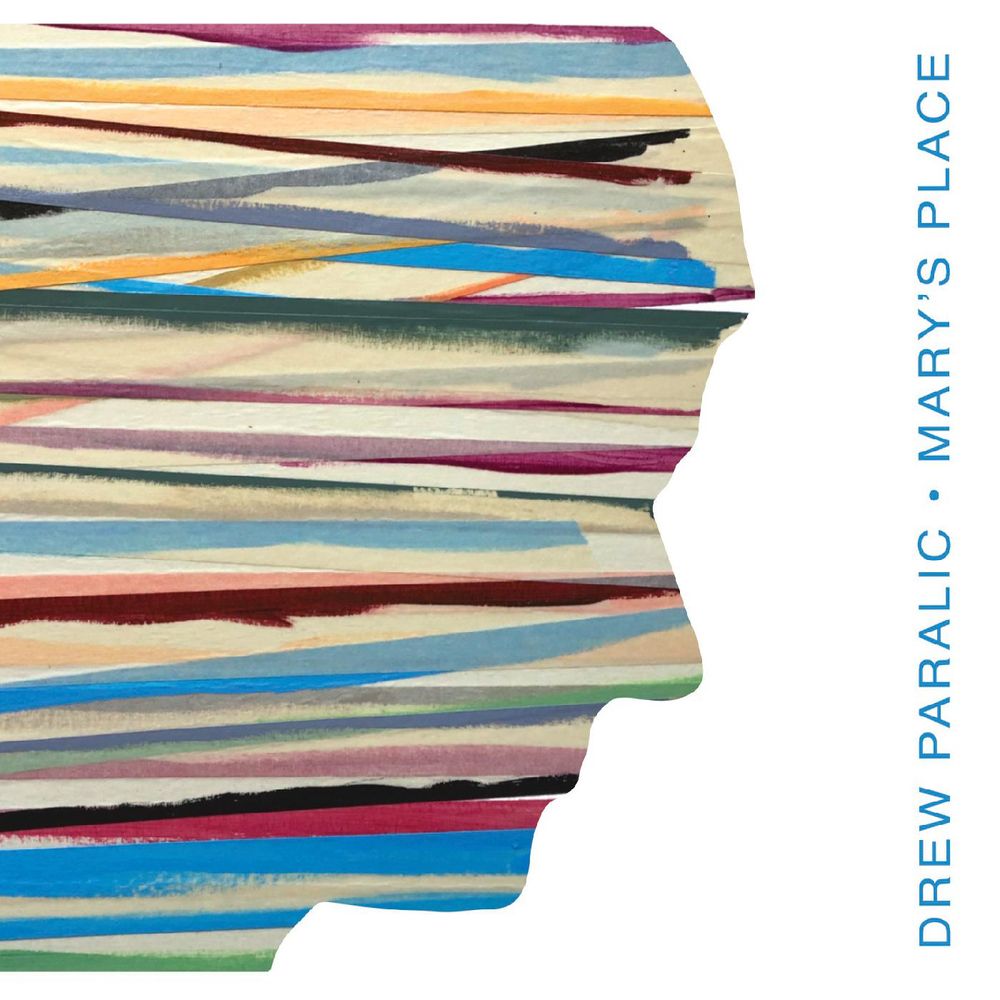 My fifth album of originals is here! Thankfully, it was all recorded prior to our lockdown!
Why is jazz not part of the pop scene anymore? 
Hancock - Because it's not the music that matters anymore. People don't care about the music itself anymore, but about who makes the music. The public is more interested in celebrities and how a certain artist is famous than music. It changed the way the audience relates to music. He no longer has a transcendental connection to music and its quality. Just want the glamour. Jazz doesn't want to be part of it. Do you know why? It's not about humility, or arrogance, a posture ′′ we don't want to be famous, we're underground ". None of that. Jazz is about the human soul, not about the appearance. Jazz has values, teaches to live the moment, work together, and especially to respect the next. When musicians gather to play together, you have to respect and understand what the other does. Jazz in particular is an international language that represents freedom, because of its roots in slavery. Jazz makes people feel good about themselves. 
- Herbie Hancock
TO HEAL, WE MUST REMEMBER!!
There is a haunting tune on my ROLL WITH IT, BABY album, entitled "When Midnight Rolls Around".  I always enjoyed playing it, but over these unemployed days, I have been arranging it for solo piano. Of course, being a composer, I have written a couple of new sections (blues-based).  The above quote that I picked up from Pres. Biden in his speech at the memorial the evening before the inauguration, really gives me hope going forward--and I get MUCH hope also through music: writing, playing and listening. I look forward to the day when I can share...