Well, 2020 is behind us.  Thankfully we will have a sane white house soon; perhaps America will get back to trying to reach her potential again.
That said, again I will try to use my time productively.  Playing piano/composing/arranging/listening to jazz concerts daily at Smalls.  And I will continue marketing my music and following up on interest shown by some industry professionals last month.  It is something I hate doing; I just wanna make the music, you know!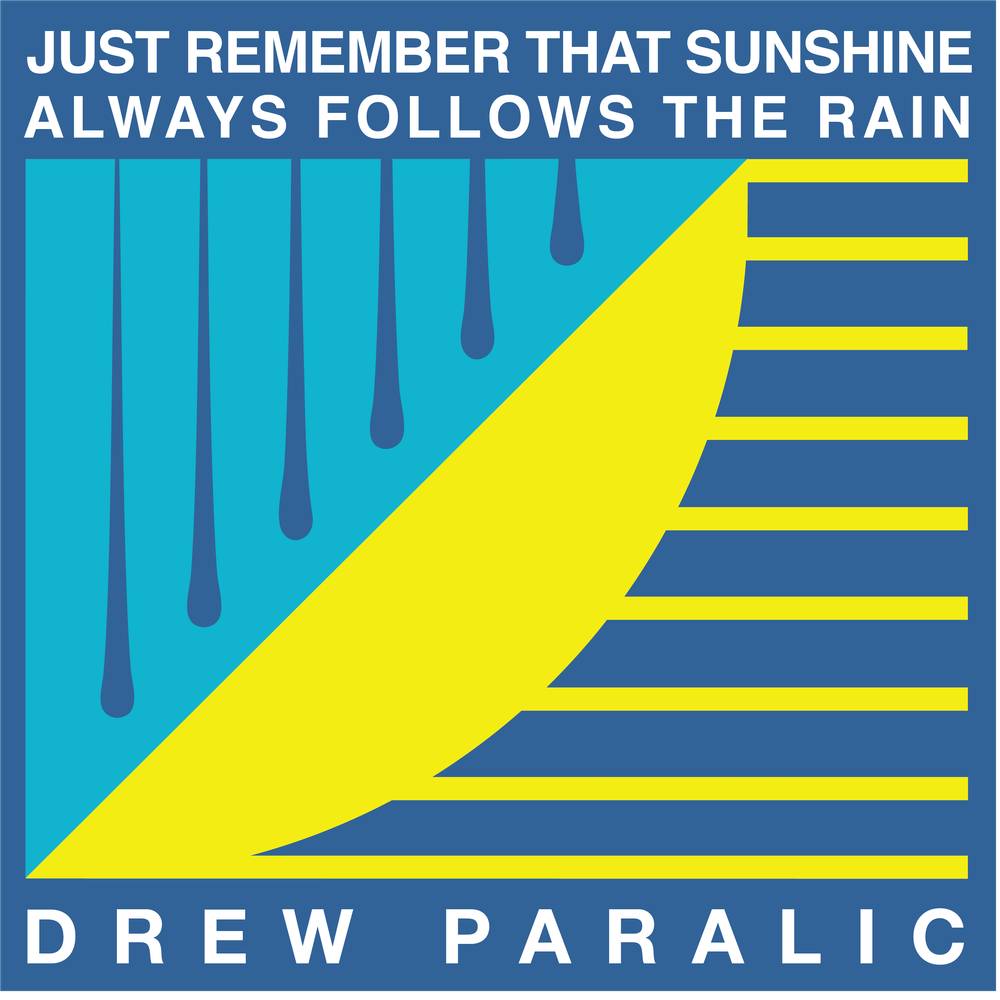 This month I have done a lot of marketing.  Hopefully things will come to fruition by Xmas.  One thing I have done is to work with the well-known jazz promoter, Jim Eigo, who devised an email that is being sent out to 6000 recipients connected somehow in the jazz business, internationally.  Also, I signed a contract with an agent and intend to submit more of my music to other opportunities each week.  I have been emboldened by the unanimous positive reaction to Mary's Place from you and many others--friends and musicians both.  So a big virtual hug!
When I get reports on streaming of my music from Apple Music, Spotify or CDBaby, I am heartened to see that no one tune of mine gets more listening.  Which is the way a composer likes to have his music viewed, as a body of work.  Some tunes get more hits one week, others subsequent weeks.  And different regions of the world are cited as well.
Each day, for 100 straight days as of 9/1/20, Smalls Jazz Club streams live jazz concerts for free from about 4:50-6:30 pm. Their foundation pays the band.  Some great local cats, including Jeremy Pelt, Joe Farnsworth and Peter Washington. Go to SmallsLIVE.com
Several of my tunes (Alternative Blues, Finally, Sometimes I Love You, Drew's Blues) are being used for either TV shows or films in Europe and Canada!  All are registered with BMI, so I do see royalties.  Nothing to write home about...
New CD, "Mary's Place", coming this summer!
Part 2 of my next CD  is finished!  Once again I am blessed with superb musicians--add Brian Drye on trombone and a long time collaborator, Vinnie Sperrazza on drums, along with Mike, Elias and Hyuna.  I expect to have the CD available by March...